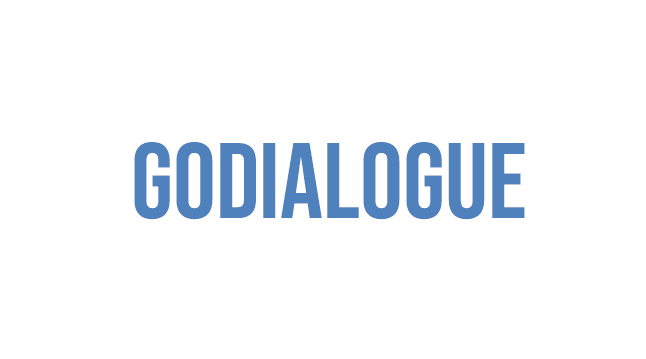 GoDialogue
GoDialogue is a linear dialogue creator/editor built with the Godot Engine + JSON data.
You can use it to create simple linear interactions between characters in a game. You supply or create a JSON file, and from there you can create as many dialogues as you like. Within the dialogue objects you determine the name of the character that is talking, and then what they are saying. You can then preview what it would look like in-game using a simple dialogue UI.
You can also use the aformentioned UI (the Dialogue.tscn file from the project folder) to play your dialogues in your game if you are using the godot engine. It is a simple yet highly customizable user interface for the dialogues you create in GoDialogue.

Now you can also test the program for yourself with the built in web app on itch.io!
NOTE: Any files you make in the web application will not be able to be saved to regular system storage.

Download
Click download now to get access to the following files:
GoDialogue Windows Installer
10 MB